by
mfrissen
Question by Gertrude: What should I name my boy kitten? (pictures!)?
A little bit about him: He is 5 months old, brother to my other girl kitten (who i also posted a question about, check it out if you want) goofy, clumsy, kinda uncoordinated, lazy, cute, laid back, cuddly, sweet….
I am currently calling him "Mister" and my mom wants to call him Mr. Tibbs, but i dont really like that name very much. I want a name that is both goofy and sophisticated all at the same time, maybe something that starts with Mr. since this is what im calling him as a nickname… well what do you think? should i keep his name or change it, and what to?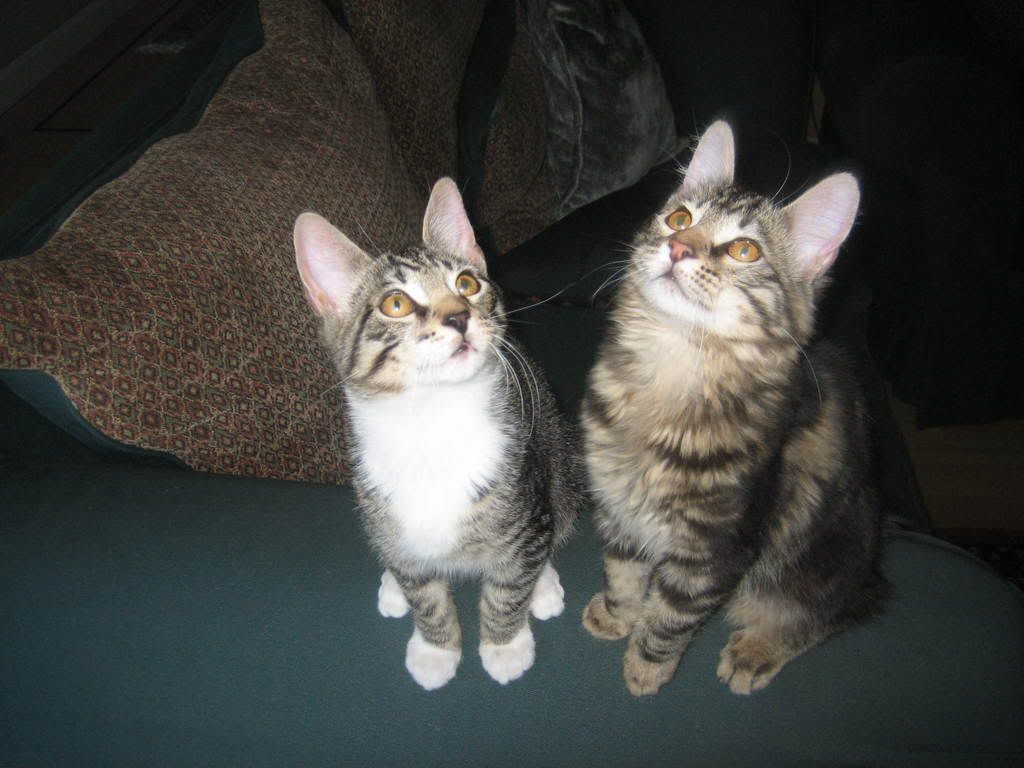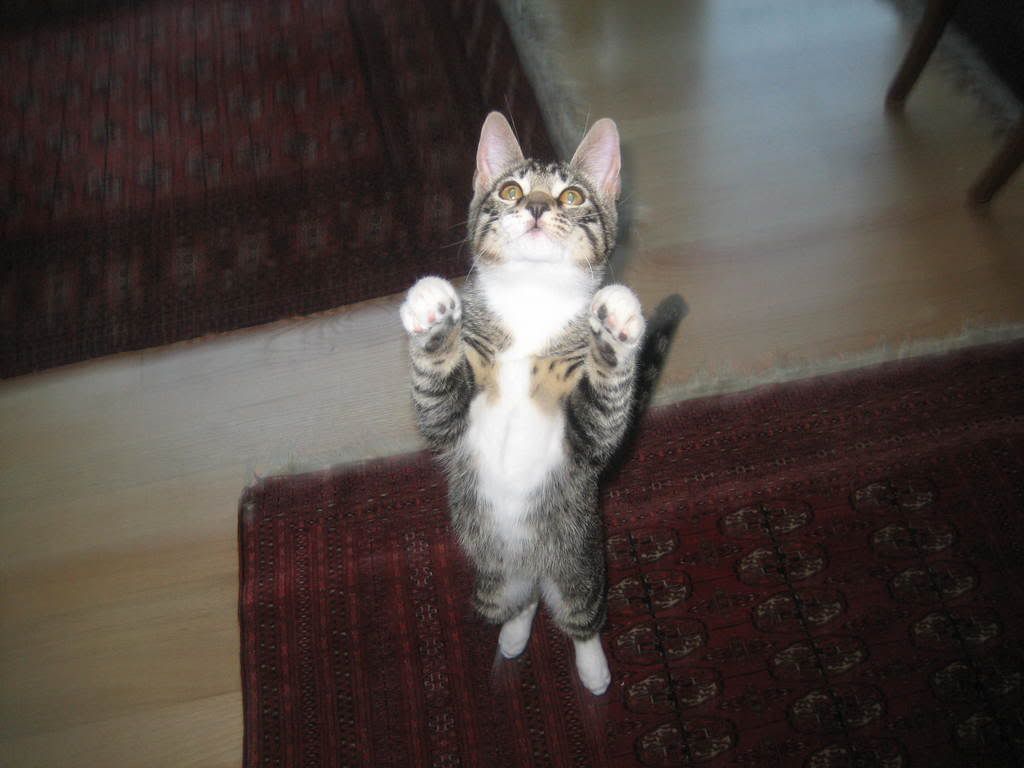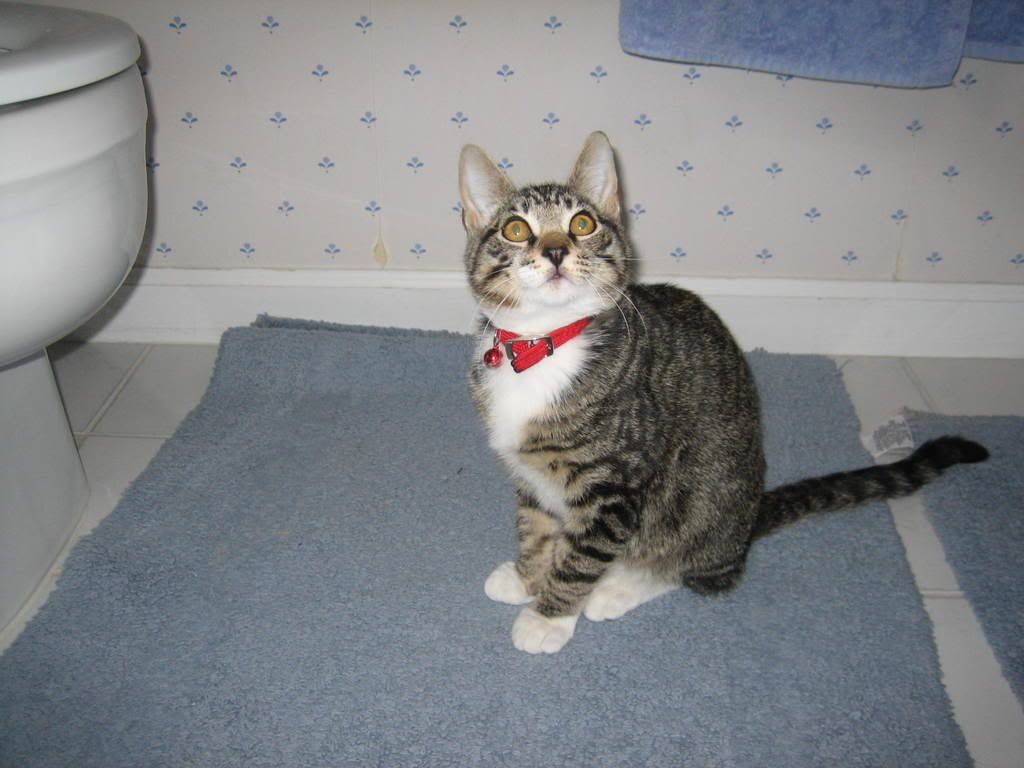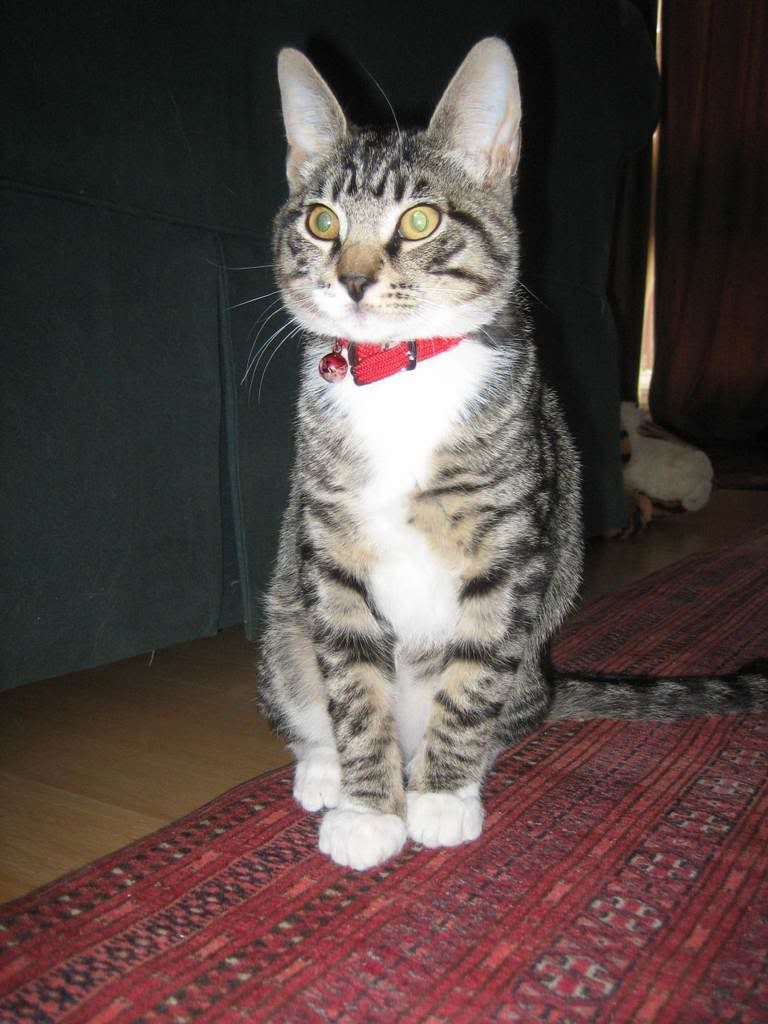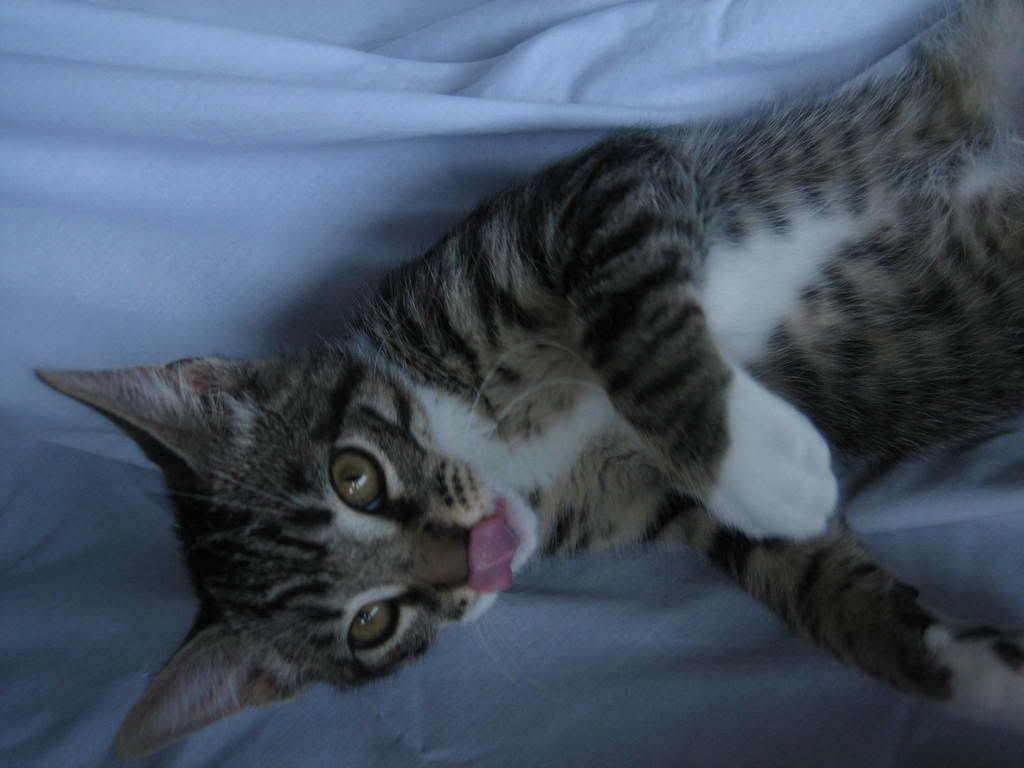 Best answer:
Answer by paintedrain2
Mr. Bojangles is always adorable. "Bo-bo" for short.
Know better? Leave your own answer in the comments!